A sustainable business
Are you looking for a logistics and light industrial real estate provider that prioritizes sustainability and technological advancements? By leasing warehouses with VGP, you can rest assured that you are working with a company that is dedicated to reducing its environmental footprint and supporting your own sustainable business practices.
At VGP, we strive to create sustainable value for our customers and the communities where we operate. We aim to build, redevelop, renovate and transform logistics properties in a sustainable and technologically advanced way, beneficial to both the environment and the wellbeing of the people who work at our locations. With our focus on technology, you can expect state-of-the-art facilities that will help your business thrive.
We want to make sure that our parks run on the highest efficiency and the least environmental impact. Learn more about how VGP can help you achieve your sustainability goals while also providing top-notch logistics services.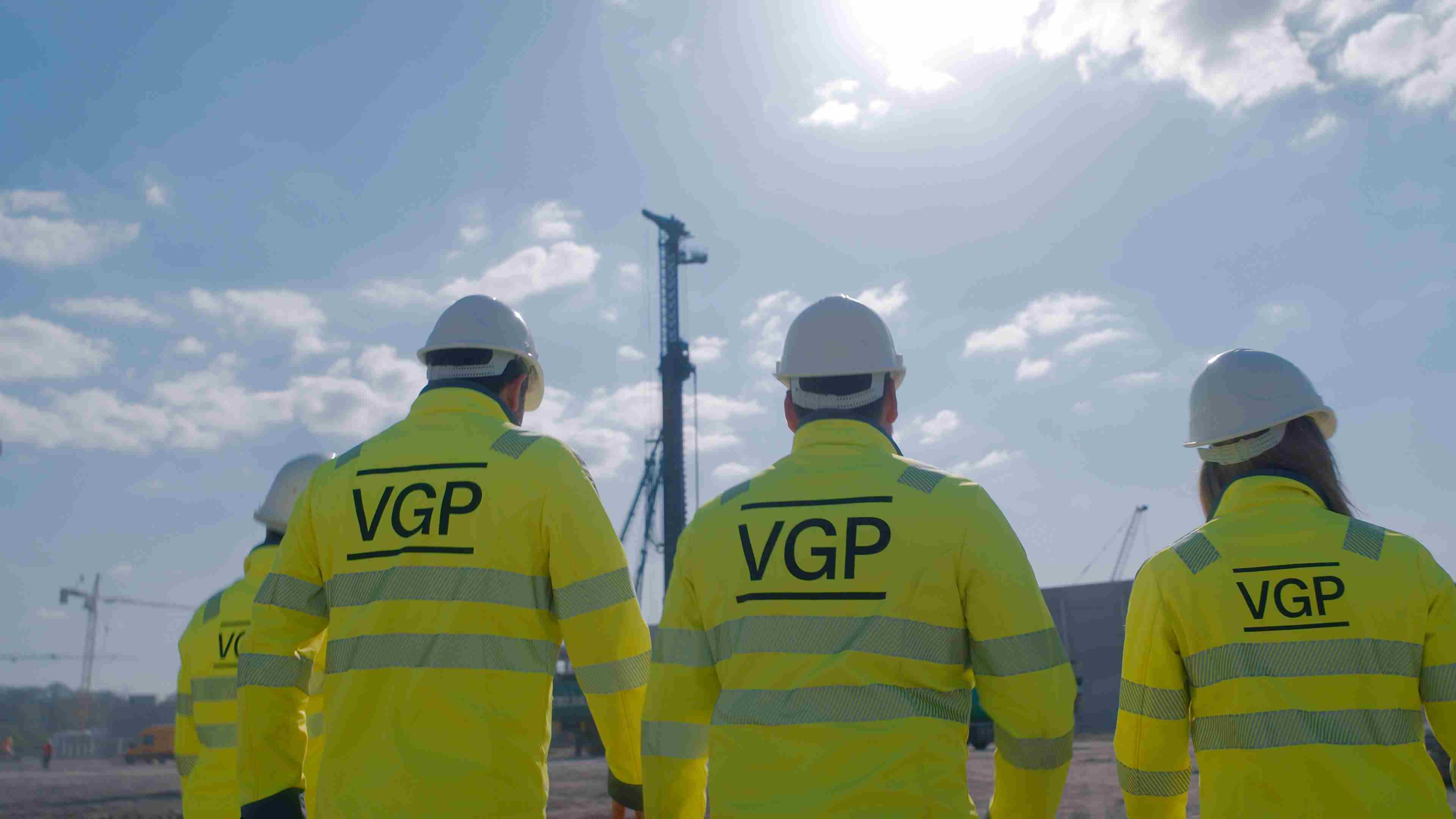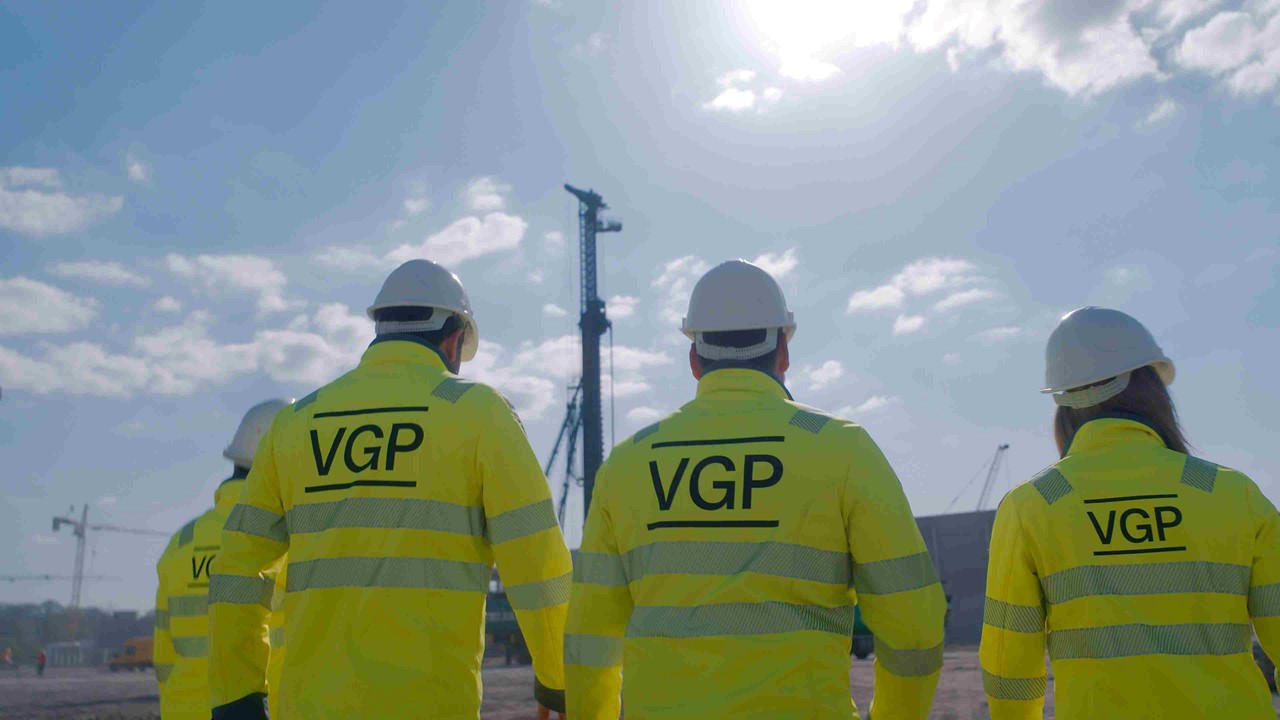 Our Purpose
At VGP we are driven by the same purpose:
Building Tomorrow Today Together.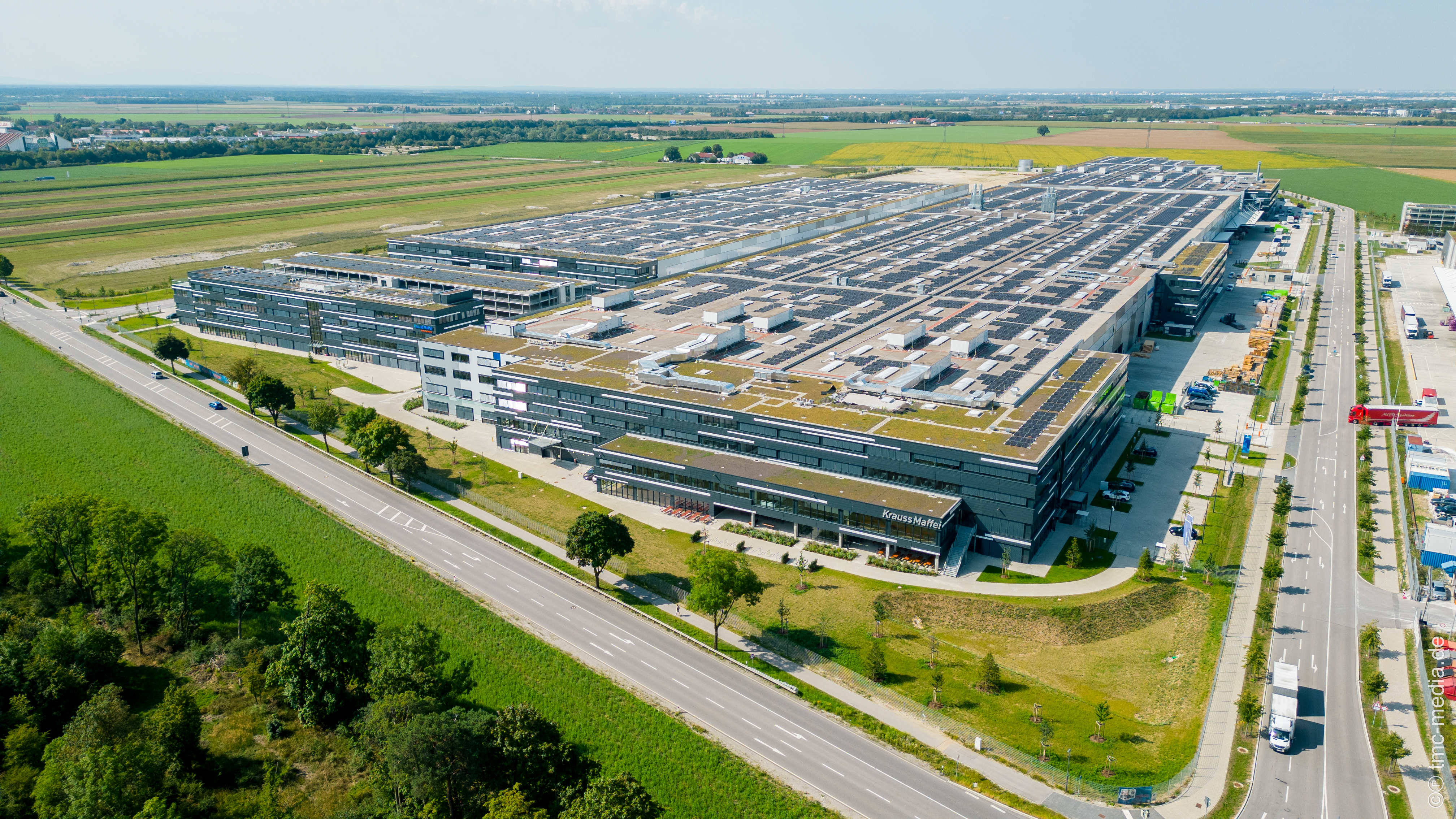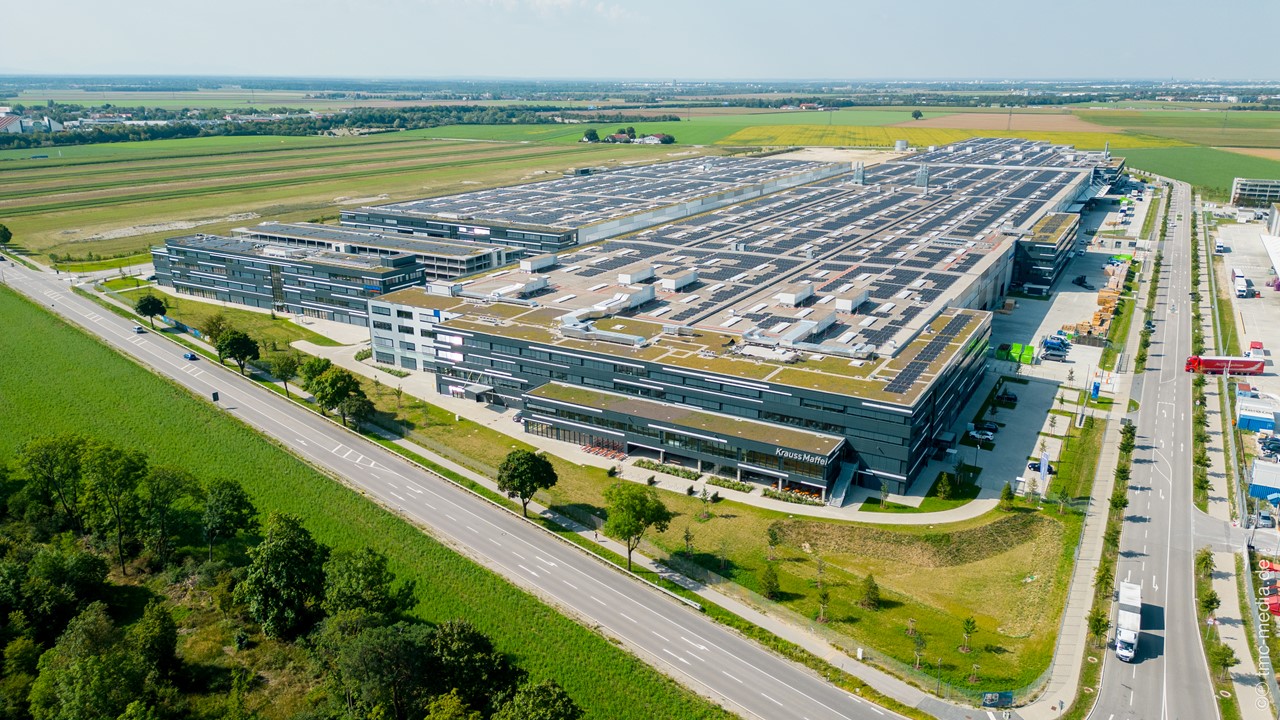 Our Commitment
Our commitment to sustainability is at the forefront of our company's strategy, from building and renovating properties to supporting our customers' sustainable practices:
Group Sustainability Strategy
We are committed to protect the ecosystem and address climate change. Our sustainability strategy addresses the main challenges facing semi-industrial and logistics real estate and rests on five main areas :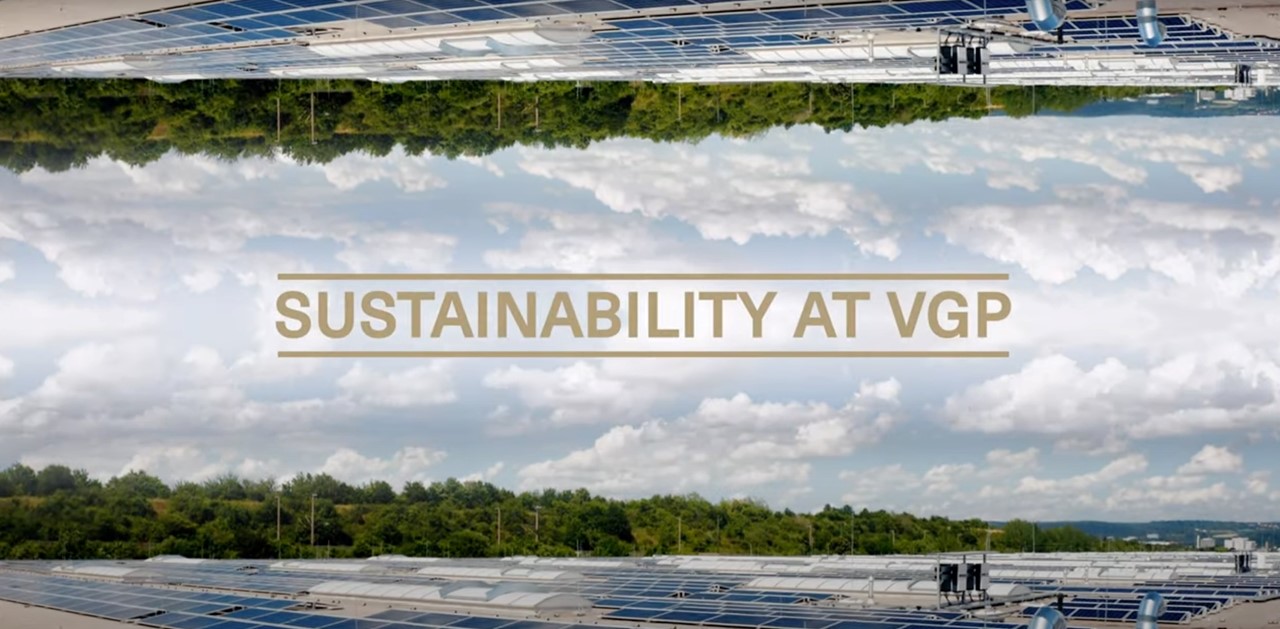 Sustainability at VGP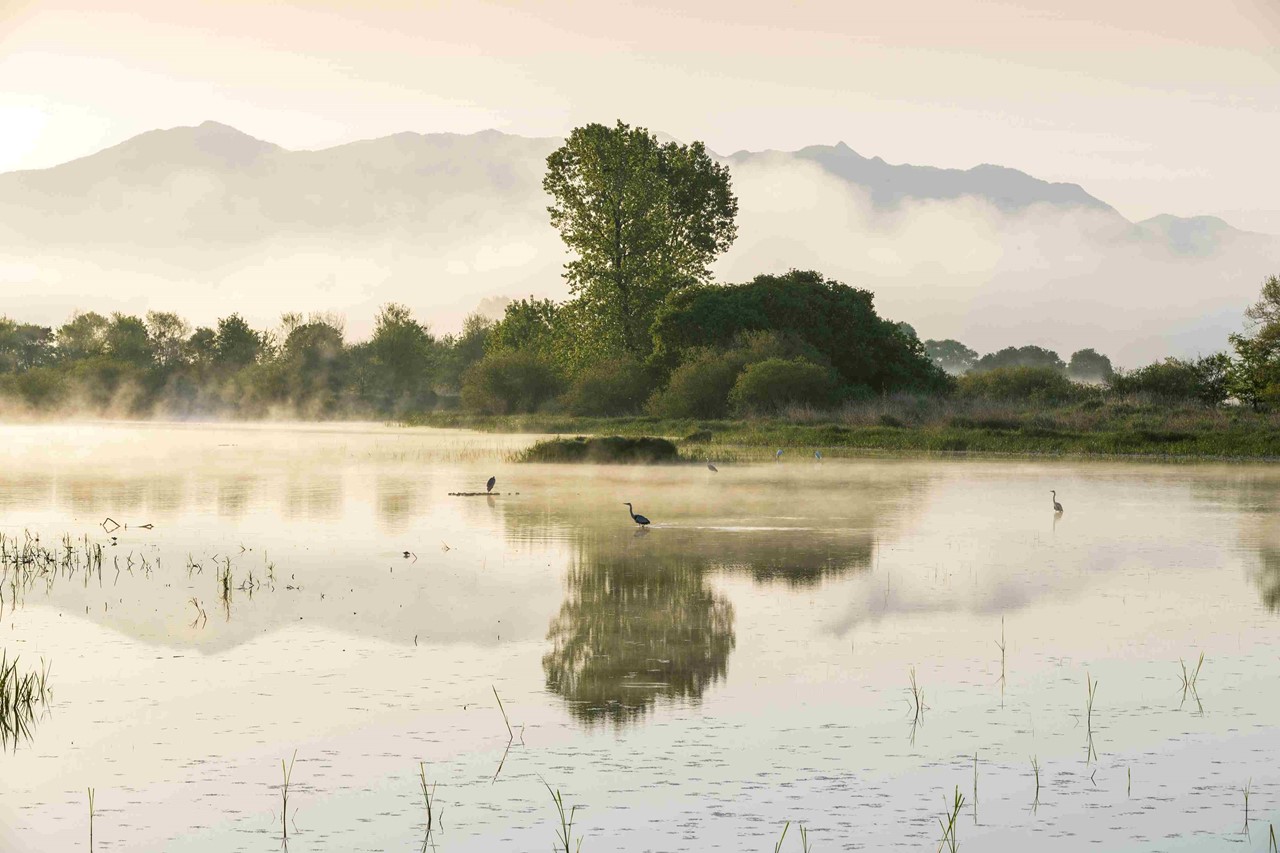 Supporting environmental, societal and cultural projects across Europe
In order to maximize our positive societal impact, we set up the VGP Foundation in 2019. We have committed to contribute circa 1-2% of our annual profit to the foundation. It aims to encourage nature conservation, to have a positive impact on local communities through social projects, and to conserve and protect European cultural heritage. The VGP Foundation identified 36 support projects with € 6.6 million funding committed.
Our Corporate Responsibility Report
VGP wants to be a responsible corporate citizen that engages in close exchange with its stakeholders. To this end, VGP has published a standalone Corporate Responsibility report since 2019.
The report outlines key targets and achievements and describes how VGP addresses corporate sustainability and implements its sustainability strategy as well as current policies and guidelines. It is prepared in accordance with the Global Reporting Initiative (GRI) Standards – Core Option.
UN Sustainable Development Goals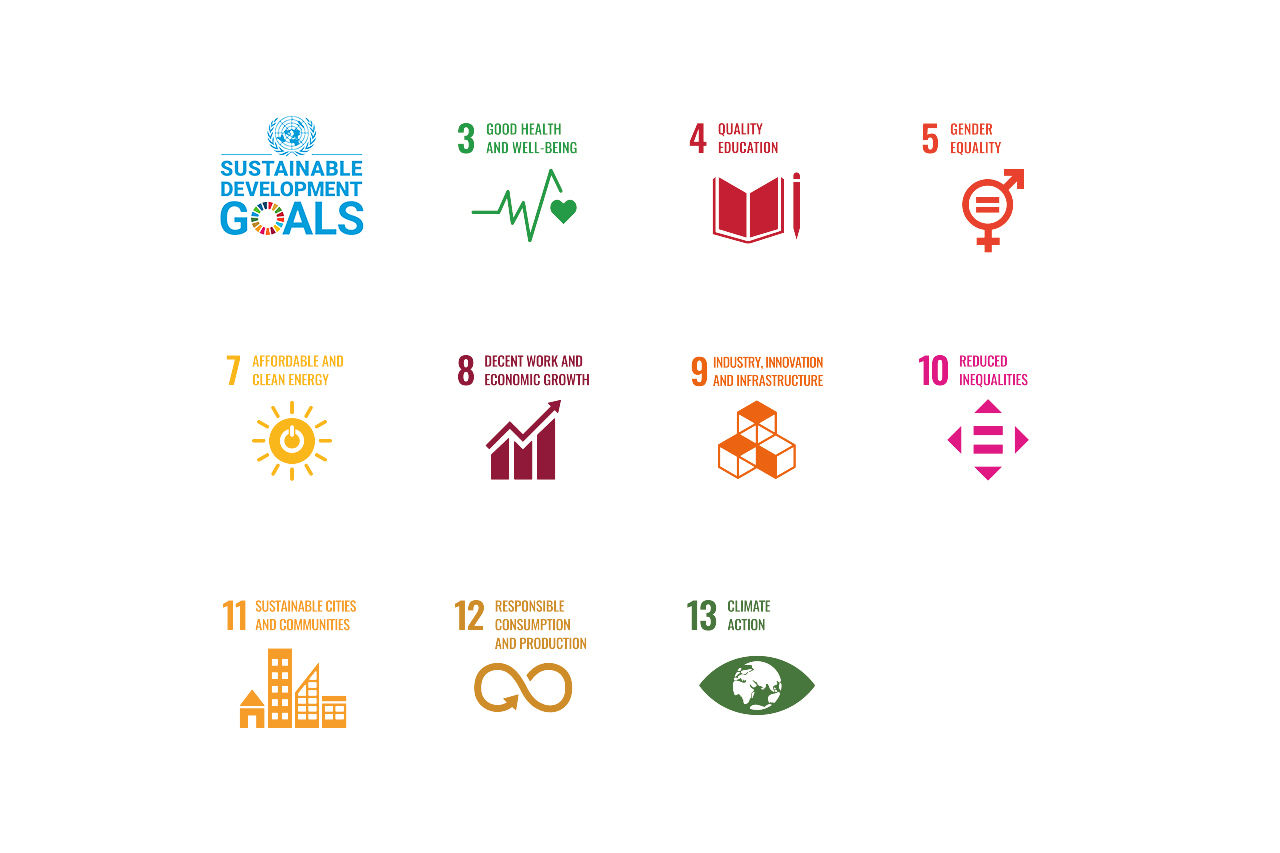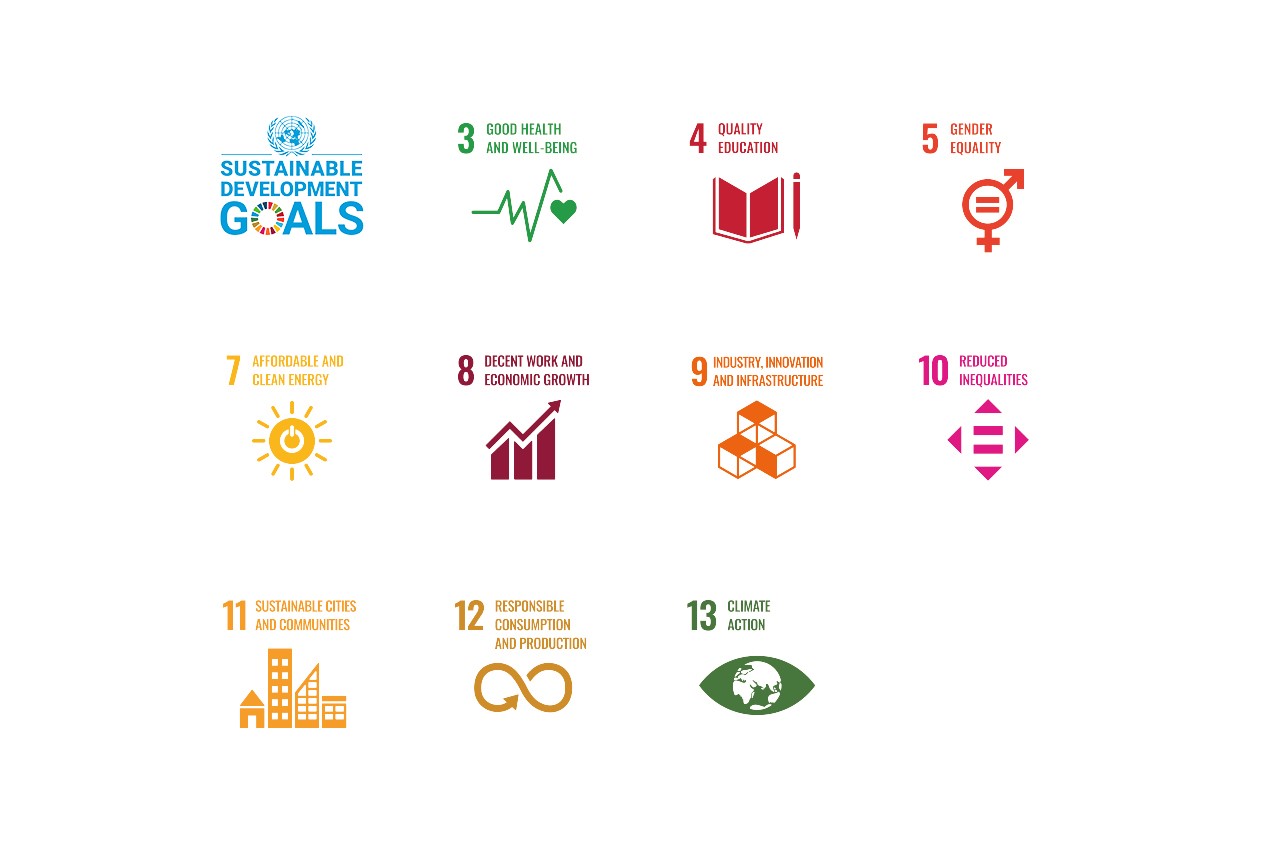 VGP's ESG Strategy makes strong reference to the United Nations' Agenda 2030.
The goals identified are in line with the UN Sustainable Development Goals (SDGs) and the UN Global Compact guidance.
VGP is signatory of the UN Gobal Compact letter, supporting the Ten Principles of the United Nations Global Compact on human rights, labour, environment and anti-corruption.