VGP Corporate Responsibility Report 2019
VGP's first Corporate Responsibility Report underscores the company's progress and commitment to strengthening sustainability efforts across its day to day business. It describes how VGP addresses corporate sustainability, outlines the policies and guidelines the company observes and highlights the enhanced sustainability targets VGP has set itself for 2020.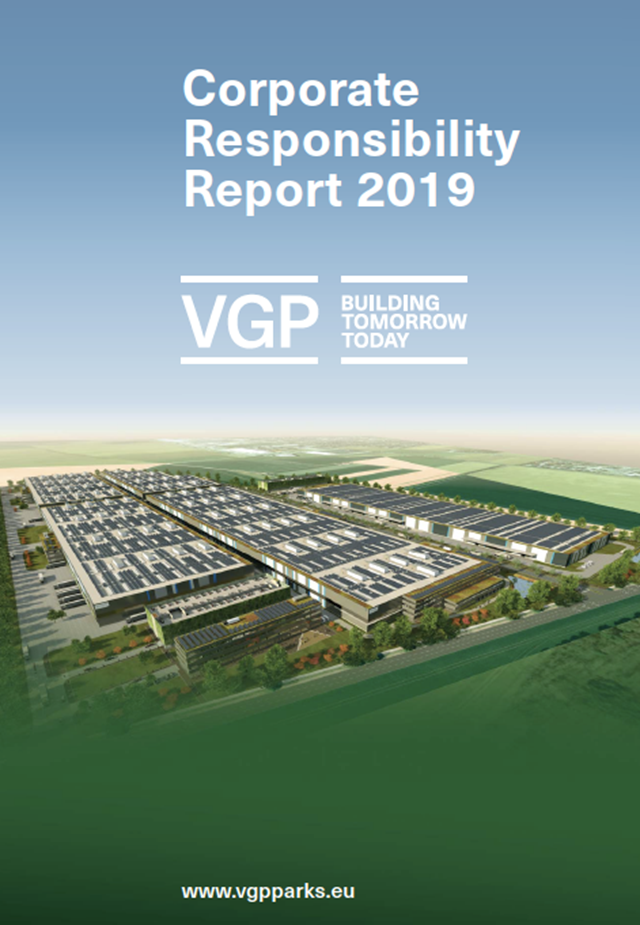 Latest issue of our
Location3 magazine
You can read our interview with Mr. Jan Van Geet, CEO of VGP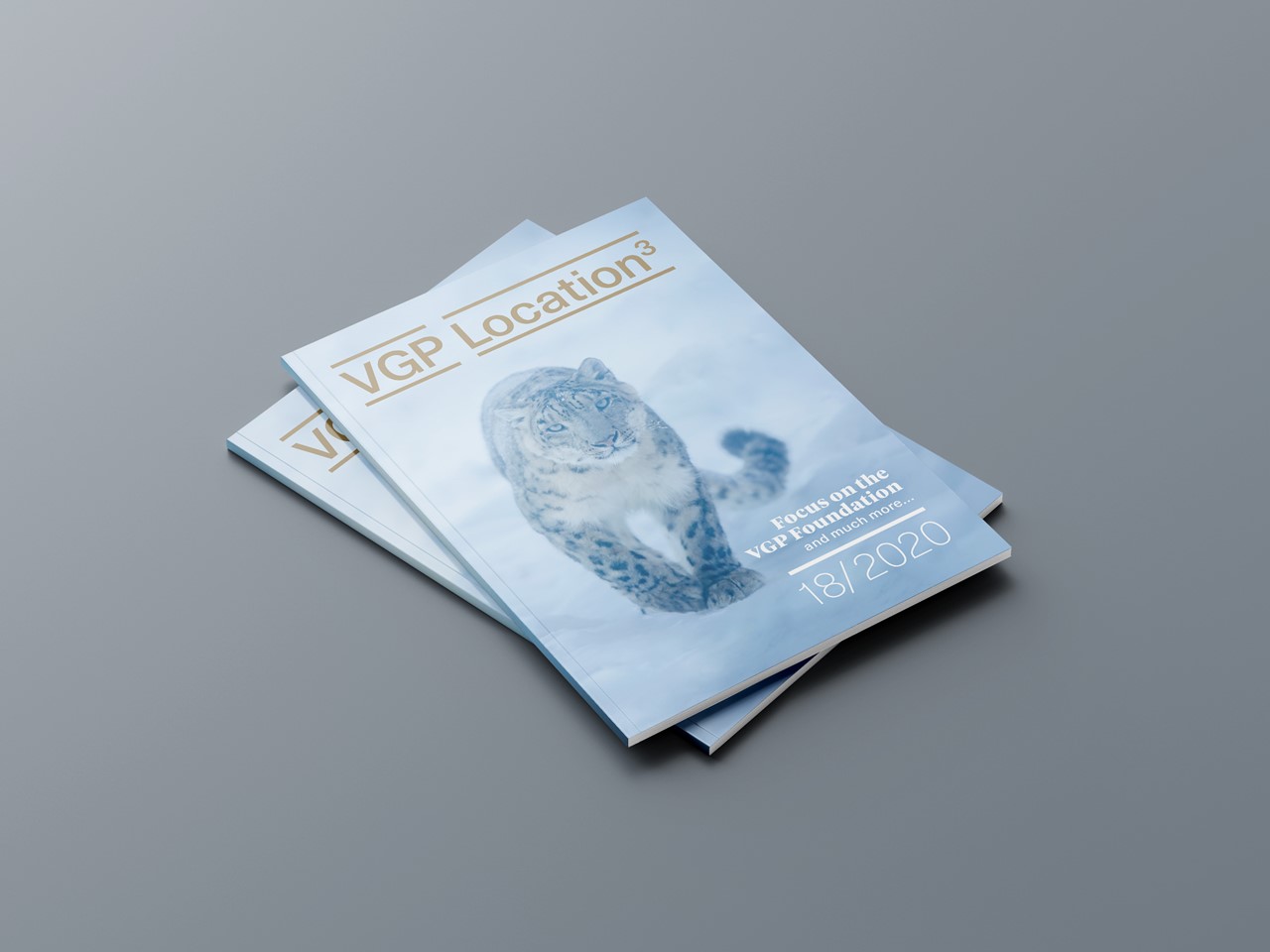 Our mission is to encourage nature conservation, have impact on local communities through social projects and conserve and protect Europe's cultural heritage.
Through the VGP Foundation, we are helping to improve quality of life across European communities, not just in the ones in which VGP operates its logistics and industrial parks.