Stories
Lesen Sie hier mehr über einige unserer jüngsten erfolgreichen Partnerschaften.
Macron
Non-Food-Einzelhandel/Logistik
Brand Story: MACRON
Still hitting home runs after nearly 50 years
For a European sport apparel company, Macron started out in a most unlikely way…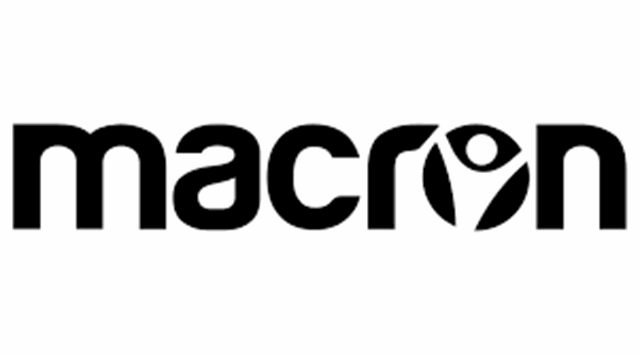 KraussMaffei
Leichtindustrie
The opportunity of the century for KraussMaffei
In an interview with VGP Location3, Dr Frank Stieler, CEO of KraussMaffei, describes the rationale for one of Munich's biggest relocation projects in the last 30 years and explains how the planned move is linked to KraussMaffei's digital strategy.

Decathlon
E-Commerce
Product availability sets the bar for retail success
When Michael Leclercq opened his first sporting goods store in Lille in 1976, he had no way of knowing just how successful his young business – known today as DECATHLON – would eventually be. Ten years later, the company was already producing sporting goods of its own and opened its first store outside of France, in Dortmund.
In a recent interview, Lutz Mattelson, director of business development at DECATHLON Germany, spoke about the company's recipe for success, as well as the role and requirements of logistics as part of the overall business strategy. 

Ahold Delhaize
E-Commerce
Markengeschichte von Albert Heijn. Lebensmittelgeschäfte für jeden Verbraucher
Vielleicht eine der klügsten der vielen Ideen, die Albert Heijn in seiner Karriere als Unternehmer und Lebensmittelpionier hatte, war, dass Reiche und Arme gleichermaßen in seinen Geschäften einkaufen können sollten. Und damit meinte er, dass jeder Mann und jede Frau dort finden und kaufen können sollte, was er oder sie wollte und brauchte.

4PX
E-Commerce
4PX Czech Republic is the global e-commerce one-stop solution platform, talks robotics, automation and shares his vision for the future of logistics.
Interview with Radoslav Palla.