Povesti reale de viaţă
Citiți povestea unora dintre parteneriatele noastre de succes recente (în engleză).
GLS
Logistică
Brand Story: GLS
On the go and growing green
Driven by rapid growth in e-commerce in particular, the courier, express and parcel services (CEP) sector is expanding rapidly year after year. The field is also becoming increasingly competitive.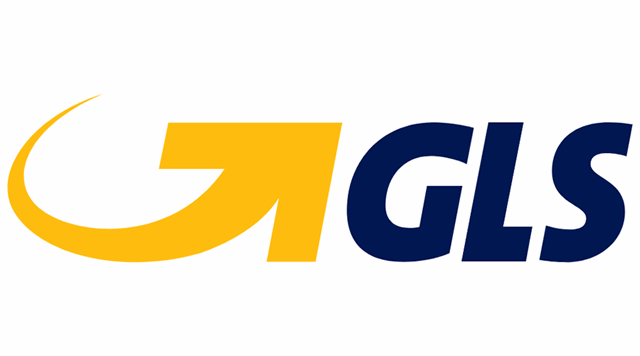 KraussMaffei
Iluminare Industriala
The opportunity of the century for KraussMaffei
In an interview with VGP Location3, Dr Frank Stieler, CEO of KraussMaffei, describes the rationale for one of Munich's biggest relocation projects in the last 30 years and explains how the planned move is linked to KraussMaffei's digital strategy.

Macron
Vânzare cu amănuntul / logistică nealimentară
Brand Story: MACRON
Still hitting home runs after nearly 50 years
For a European sport apparel company, Macron started out in a most unlikely way…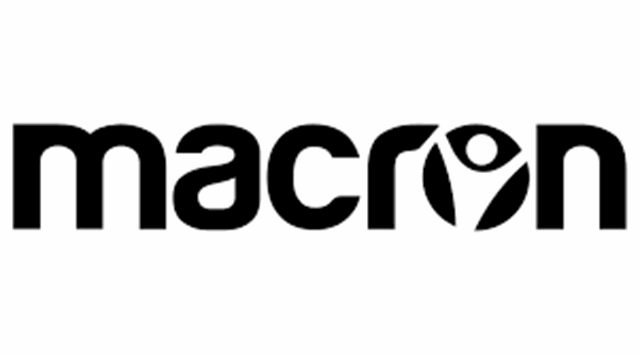 4PX
E-comerţ
4PX Czech Republic is the global e-commerce one-stop solution platform, talks robotics, automation and shares his vision for the future of logistics.
Interview with Radoslav Palla.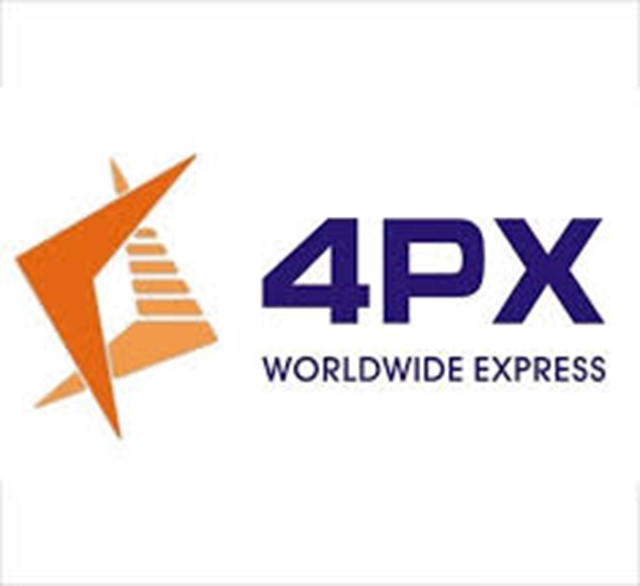 Decathlon
E-comerţ
Product availability sets the bar for retail success
When Michael Leclercq opened his first sporting goods store in Lille in 1976, he had no way of knowing just how successful his young business – known today as DECATHLON – would eventually be. Ten years later, the company was already producing sporting goods of its own and opened its first store outside of France, in Dortmund.
In a recent interview, Lutz Mattelson, director of business development at DECATHLON Germany, spoke about the company's recipe for success, as well as the role and requirements of logistics as part of the overall business strategy. 

Ahold Delhaize
E-comerţ
Brand Story: Albert Heijn. Grocery stores for all consumers.
Maybe one of the smartest of Albert Heijn's many ideas in his career as an entrepreneur and grocery pioneer was that rich and poor alike should be able to shop at his stores. And by that he meant that every man and woman should be able to find and buy there what he or she wanted and needed.