Valós történetek
Olvassa el néhány friss, sikeres partnerségünk történetét (angolul).
Macron
E-kereskedelem
Brand Story: MACRON
Still hitting home runs after nearly 50 years
For a European sport apparel company, Macron started out in a most unlikely way…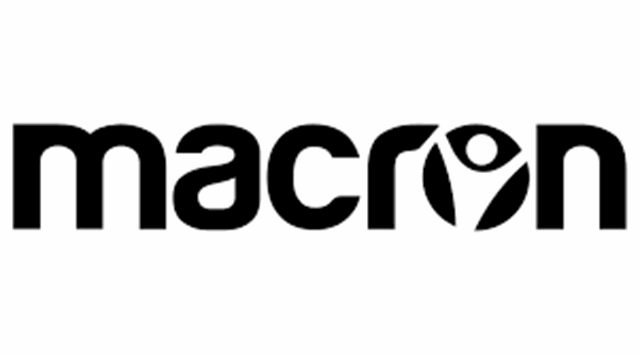 TREK
Könnyűipar
Brand Story: TREK
From humble beginnings to near-meteoric rise
Trek has grown into a global brand and a worldscale bicycling activist.

GLS
Logisztika
Brand Story: GLS
On the go and growing green
Driven by rapid growth in e-commerce in particular, the courier, express and parcel services (CEP) sector is expanding rapidly year after year. The field is also becoming increasingly competitive.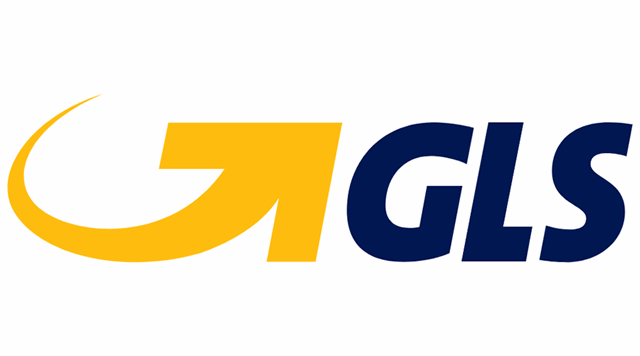 Ahold Delhaize
E-kereskedelem
Brand Story: Albert Heijn. Grocery stores for all consumers.
Maybe one of the smartest of Albert Heijn's many ideas in his career as an entrepreneur and grocery pioneer was that rich and poor alike should be able to shop at his stores. And by that he meant that every man and woman should be able to find and buy there what he or she wanted and needed.

4PX
E-kereskedelem
4PX Czech Republic is the global e-commerce one-stop solution platform, talks robotics, automation and shares his vision for the future of logistics.
Interview with Radoslav Palla.