Ιστορίες
Διαβάστε την ιστορία ορισμένων από τις πρόσφατες επιτυχημένες συνεργασίες μας.
GLS
Logistics
Brand Story: GLS
On the go and growing green
Driven by rapid growth in e-commerce in particular, the courier, express and parcel services (CEP) sector is expanding rapidly year after year. The field is also becoming increasingly competitive.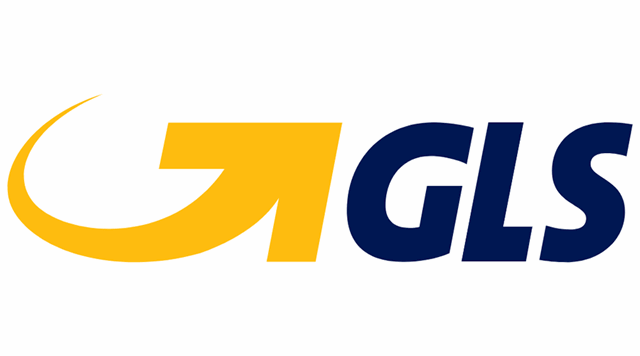 KraussMaffei
Ελαφρά βιομηχανία
The opportunity of the century for KraussMaffei
In an interview with VGP Location3, Dr Frank Stieler, CEO of KraussMaffei, describes the rationale for one of Munich's biggest relocation projects in the last 30 years and explains how the planned move is linked to KraussMaffei's digital strategy.

TREK
Ελαφρά βιομηχανία
Brand Story: TREK
From humble beginnings to near-meteoric rise
Trek has grown into a global brand and a worldscale bicycling activist.

Macron
Λιανική πώληση μη εδώδιμων προϊόντων/logistics
Brand Story: MACRON
Still hitting home runs after nearly 50 years
For a European sport apparel company, Macron started out in a most unlikely way…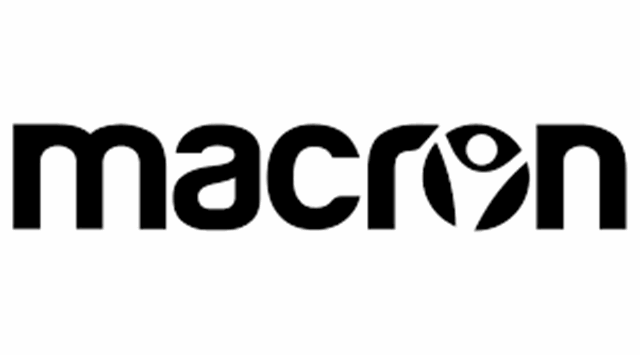 4PX
Ηλεκτρονικό εμπόριο
4PX Czech Republic is the global e-commerce one-stop solution platform, talks robotics, automation and shares his vision for the future of logistics.
Interview with Radoslav Palla.